Your plan is simple - steal a nauticrawl, evade capture, and make a break for freedom.

There's just one problem… your kind was never meant to operate this hunk of metal.

Take command of a 4-story crawling mech known as a Nauticrawl. Clues left by previous pilots will help you piece together where you are, but you'll have to fill in the gaps to go further. Pull levers, flip switches, and experiment with everything. But beware, getting it moving is just the first hurdle…

Feel what it's like to pilot a colossal steampunk mech
Test your intuition by mastering 5 distinct control centers within
Wheel and deal with merchants of ill repute
Discover field notes from fallen pilots and previous fugitives who tell your story
Designed for Oculus Rift S, Oculus Quest 1 & 2, HTC Vive, and Valve Index
In-game adjustable floor for players of all heights
Designed to be playable standing or sitting, requires little space to move around
Playable in 10 languages
A Rogue Escape is a more tactile, experience-driven VR re-imagining of Spare Parts Oasis' first title: Nauticrawl.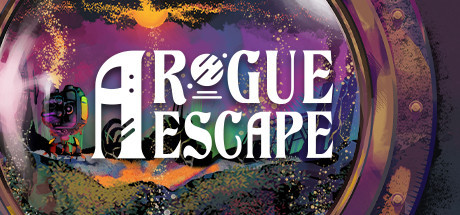 Fecha de salida
Final 2021
SOs compatibles

Windows
Entrada
Controladores de movimiento
Idiomas
Textos en español

Textos en inglés