The Grand Canyon VR Experience (PC)
NOTE >> This is not a VR game. This is a living world to visit and enjoy in VR!A PERFECTLY RELAXING EXPERIENCEPack your bags and take a beautiful and serene interactive kayak ride into the heart of the Grand Canyon, experiencing nature in all its splendor.

Most realistic nature environment in VR available today
Explore the beauty and splendor of the Grand Canyon via a motorized kayak with speed settings
Vivid, living world populated with procedural generation of animal life driven by artificial intelligence
Choose between a tour under the hot sweltering sun or one under a cool starry skyMECHANICS
Use your virtual hands (Vive & Oculus Touch) to control your kayak speed
Artificial intelligent fish you can attract and feed
Realistic day/night system
Use a flashlight when exploring the Canyon at night
Future add-ons will be made availableTIPS FOR MAXIMUM IMMERSION Place a comfy chair in the middle of your play space
Place an oscillating fan in front of you
Make the room as dark as possible to avoid unwanted light
Put on some of your favorite music!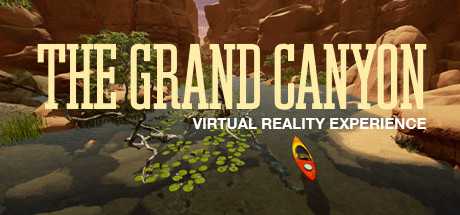 Fecha de salida
Enero 13, 2017
SOs compatibles

Windows