Grave of the Petrified (PC)
Grave of the Petrified is a single-player VR game. Set in an ancient Greek temple where Medusa has been sneaking around for centuries, petrifying whoever crosses her path, the player will go through a spine-tingling escape experience. Surrounded by statues of prior adventurers and fighters who have been turned into stone throughout history one must find the keys for the door to get out. But avoid Medusa's gaze at all cost – otherwise you will also become a part of the graveyard.

The game was completed within 10 weeks, the platforms used are PC and HTC Vive. Eerily realistic statues and some environment assets are achieved by using photogrammetry.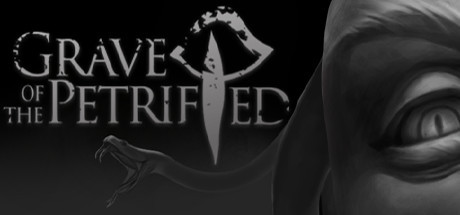 Fecha de salida
Marzo 14, 2020
SOs compatibles

Windows
HMDs compatibles

Steam VR
Entrada
Controladores de movimiento
Idiomas
Voces en inglés

Textos en inglés