Through the turn-based battle
Through collecting and synthesizing various units
A game where you can collect other units.

Turn-zero monsters and units 1: 1 to 1: 3 battles.

--------------------------

Collect units by fighting monsters
Unit composition function
Turn-based battle
100 stages in total
81 units total
50 monsters

--------------------------

Pick up the unit from the bookshelf in the lobby and place it in three spaces on the desk.
(Press the trigger button on the controller and release the grab button.)
After placing up to three units
Press the statue placed on the right side of the desk through the controller (controller's trigger button)
The game will begin.

When the game starts, select a unit (controller trigger).
The game begins and the battle is played automatically.
Press the trigger button on the left controller and a book will appear.
Player skills and unit skills are now available in the book.
Tap another unit outside the game board to replace it.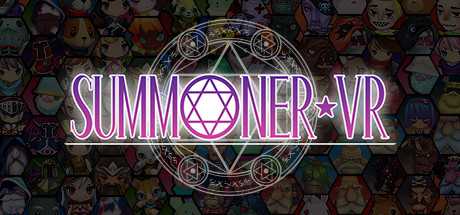 Fecha de salida
Diciembre 24, 2019
SOs compatibles

Windows
HMDs compatibles

Steam VR
Entrada
Controladores de movimiento
Forma de juego
De pie