Control George, the hapless inhabitant of a sleepy English countryside village, as he gets turned into an undead nightmare, by his own best friend in their final throws at life, before they die; as George goes about town, his diet changes from jam sandwiches and quavers, to human guts and brains.

You will control George and his ever growing undead horde, depending on how good you are, via a 3D tabletop view of his village. Walk around the landscape, get down low and look down into the streets, place down target flags to let George know where you want him to wreak havoc.

You have the power to decide which villagers turn and fight for the army of the undead, as long as, you have enough undead to bust through the police barricade and escape town into the rest of the world in search of more victims.

There are four difficulty levels, each level will determine how many of the living you will need to turn into the undead, to escape the village and progress the apocalypse.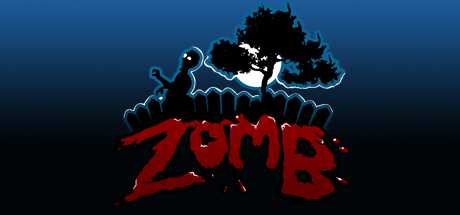 Fecha de salida
Septiembre 18, 2019
SOs compatibles

Windows
HMDs compatibles

Steam VR
Entrada
Controladores de movimiento
Idiomas
Voces en inglés

Textos en inglés