You are stuck in a lab with no exit to find. Use the portals to discover new worlds on your search for freedom. Hop through the dimensions and try to find all key-items in order for finally break out of the lab.
Experience the unique movement, where your hands become Grapplinghooks. So now shoot your hands, swing from one platform to another and we hope you don't have a fear of heights.

The objective of this VR-game is to use your hands as Grapplinghooks and swing through all levels, finding the key-items to finish the game. Along the way you will encounter a number of enemies and you will find yourself swinging across great depths, all while aiming, shooting and finding your way through the different levels.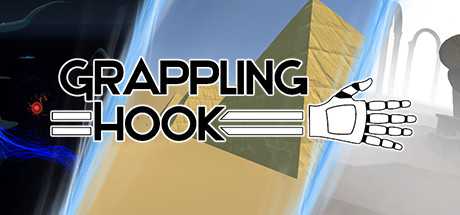 Fecha de salida
Septiembre 13, 2019
SOs compatibles

Windows
Entrada
Controladores de movimiento