HOLOGRA is the first volumetric video* content on STEAM.
HOLOGRA is first round of content drawing on SUPERTRACK technology.
HOLOGRA creates a mixed reality experience where the real world and virtual worlds are fused together.

This content features a host of cosplayer models, including world-famous Reika, and they can be seen from any viewpoint of your choice that enables you to feel as if they are in front of your eyes.
Life-size, Live-action, 3D images.
You can move around the model.
You can approach the model.

Many videos are included and planning add content in future releases.

Free Yourself in Digital World!

Featured Cosplayer Models:
- Reika
- Akira Itsuki
- Uramaru
- Sithle
- Koron Yanagiba
- Moka Hukuda


*What is Volumetric Video?..Live-action 3D moving images, which has been the focus of intense research and development by many tech companies. While traditional videos or in 360-degree virtual reality are shot from a fixed camera viewpoint, volumetric video captures the object from all angles to create 3D images, providing viewers with complete freedom to enjoy them from a vantage point of their choice.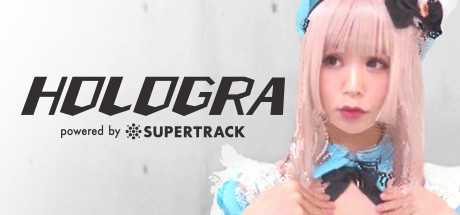 Fecha de salida
Agosto 16, 2019
SOs compatibles

Windows
HMDs compatibles

Steam VR
Entrada
Controladores de movimiento