Enter the virtual oasis, load up your tapes and compete across several sagas of micro-games. Utilize the Valve Index Controllers and interact with them in unique ways to solve the Microgames and master the tapes - some games are tricky, not all are so straight forward!

(Note: This game is still fully playable using the Vive Wands, but is enhanced by the Index)

Will I be able to move my fingers?
You certainly can!
Will I need to squeeze my hands tight to break things in a rage?
You betcha!
Will I need to flip people off?
Hell yes you will!



Play dozens of Microgames, many utilizing unique features of the Valve Index Controllers
Unlock VHS Tapes containing sets of Microgames
Compete in global leaderboards to complete the tapes in the fastest times
Try and figure out how to solve a bunch of weird challenges, what do you have to do to "Drop the Beef"?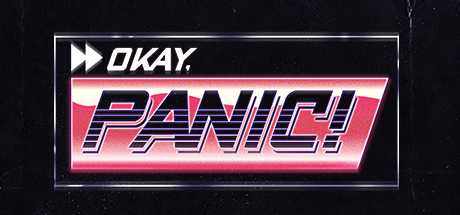 Fecha de salida
Julio 9, 2019
SOs compatibles

Windows
HMDs compatibles

Steam VR
Entrada
Controladores de movimiento