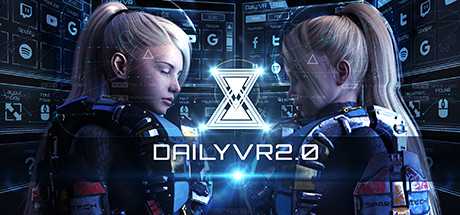 Fecha de salida
Junio 10, 2019
SOs compatibles

Windows
Entrada
Controladores de movimiento
NEW! DailyVR 2.0 is now on Steam!
DailyVR is the best SteamVR Overlay solution! And we support Oculus, Vive/Viveport/MR(Mixed Reality)!
Use DailyVR to improve reality! We take you on adventures in VR world and bring you vivid VR experiences with a simple tap of the VR screen.
Have you ever imaged to bring a Windows desktop application into VR? DailyVR works with a wide range of Windows Application, you can mirror multiple desktop windows, into a VR game overlay.
We made a difference from others! DailyVR with
NO Preset!
You
DON'T
even have to take off your headset to do the settings on your device anymore.
Features:
Mirror your favorite Windows applications into VR game with ease.

Support up to 5 Multiple Overlay Views.

Surfing the Internet and Playing VR game at the same time.

Adjust the size, transparency, and placement of overlays and keep your settings for next time with user-friendly Interface and amazing experience.

Mode change on the overlay toolbar

Overlay FPS adjustment

Support Oculus & Windows MR (through SteamVR)

Another controller button setting for Vive & Windows MR

Show/Hide DailyVR icon

VR Phone Notification Pop-up.
DailyVR allows you to bring your Android phone notification into the VR view, you won't miss important messages anymore.
- Phone calling notification
- SMS
- WhatsApp
- LINE
You have to download Android app: Daily VR to enable "Mobile phone notification".
Scan the QR code below and download Daily VR app on Google Play now!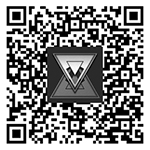 Join DailyVR Discord and share your feedback with us!
Here is Discord invitation link: DailyVR Discord