"With Loneliness" is an athletic VR game that aims to escape from "garbage world" by clearing obstacles.
This game includes climbing element,almost no parkour movement is required.

In order to break out of the world,You will use a hold and move yourself.
A Hold is basically a static thing that is on the walls.

Movement is not always easy.
Sometimes you need to instantly release a hold and sometimes grab it quickly.
There are also scenes where your control becomes important.
There are also scenes where stamina is needed.
In some cases, Instant judgement may be required.

Also,You are a weak existence.
In this world,obstacles are awaiting in order to prevent your escape.
missiles, Chasing Unknown hands,Rotating Destructive lights,Falling trashes...etc.
Please break through these many obstacles and achieve goals.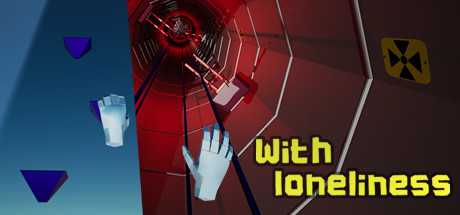 Fecha de salida
Abril 29, 2019
SOs compatibles

Windows
Entrada
Controladores de movimiento