Mine and collect ore blocks to the rhythm of your music in procedurally generated caves!Features Arcade Mode: challenge your mining ability in dozens of exciting levels.
Custom Mode: set up your own challenges
Personal music: play any song from your music library!
Adjustable difficulty: unlock 5 different difficulty settings
Dynamic player height adjustment: both kids and adults can play standing or seated
Performance stats: compete against friends and family locally
Inventory management: keep an eye on your inventory to upgrade your block storage capacity
Toolbox: unlock and pick the right tool to mine the beats from a collection of hammersCompatible music filesBeat Miner supports any song in MP3 and WAV file formats.Notes Beat Miner does not include any music and requires the user to have a local library of music in compatible song formats.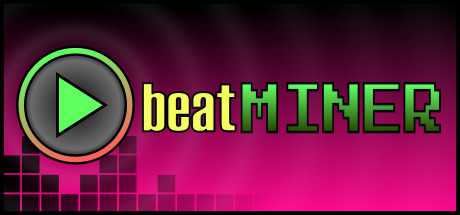 Fecha de salida
Abril 3, 2019
SOs compatibles

Windows