Virtual Arctic Expedition (PC)
About

Virtual Arctic Expedition is a virtual reality experience involving up to 8 people at the same time. The users are immersed together in the same virtual environment. They find themselves in the Arctic seabed where everyone embodies a scuba diver.

This 15-minutes journey makes the users travel in time through 4 different scenes:
* The base, a tutorial which explain how to interact with the virtual world;
* the sector 1 in 1950, a specific spot in the Arctic, 20 meters below the sea level;
* the time capsule which teleports the users 150 years later;
* the sector 1 in 2100, a projection of what the Arctic see could look like in a near future.

Meet whales, belugas, orcas and giant jellyfishes in Virtual Arctic Expedition. Discover the Arctic seabed and learn what is at stakes today in this environment.

This content was elaborated and validated with marine biology scientists. It is accurate, ethical and intended for all audiences.

Instructions

Settings

Virtual Arctic Experience can involve up to 8 users in a same session. This multiuser feature is only functional in a same Local Arena Network (LAN). To make it operational, make sure the application has full access to the LAN through the control panel of your operating system.

Managing a session

1. Launching the application:

Execute the application for every user who wants to join the session. Once the application is launched, the users find themselves in a submarine base where they see each other as avatars.

2. Launching the scenario, when the users have joined the session:

* Press the "A" key of any application and the scenario will start for everyone.
* Or, let one of the users interact with the stand of the base to start the scenario.

3. Quitting the application:

* The application automatically quits at the end of the scenario.
* Or, press the "ESC" key of any application and the session will quit for everyone.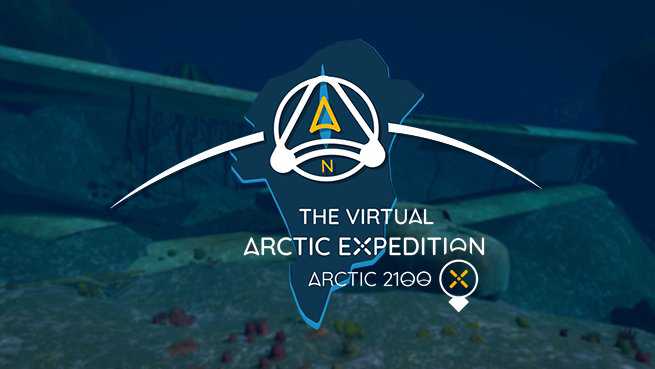 Fecha de salida
Marzo 11, 2019
SOs compatibles

Windows
Entrada
Controladores de movimiento
Idiomas
Voces en inglés

Textos en inglés