You wake up in the early hours of the morning and discover that the entire population of Settlement Zero is being evacuated, except for you ...

Settlement Zero is a first-person VR adventure using free movement, an uninterrupted experience free from level loads, mixing open exploration with frantic combat and survival as you defend yourself against autonomous spacecraft and unfriendly robots.

A large open VR urban space for people that prefer to be able to freely move around and explore without interruptions, and want to find their own way, without having their hand held every step of the way.
Autonomous enemies that aren't constrained to a single location, so no two games are ever the same.
A new world unlike anything you've seen before.
Exploit the lifts, terraced steps ,and suspended walkways for high ground advantage, and increase your chances of survival
You'll have to learn to cope with not only what is coming at you from the ground, but also what is above as spacecraft track and aim their rays at you.Game Setting
Settlement Zero was the first ever off-world colony, established in 2084 to help ease the overpopulation crisis back on earth. Considered phenomenally successful, it became a template for the numerous settlements that followed. It is now 2109 and the colony has been abruptly terminated, for reasons unknown to you.

Explore a totally new world, but make sure you don't let the those robots get their metal claws into you!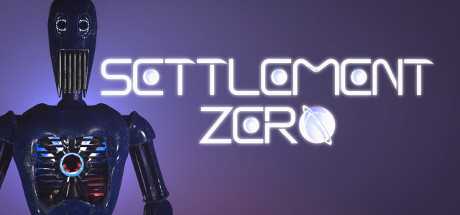 Fecha de salida
Marzo 5, 2019
SOs compatibles

Windows
Entrada
Controladores de movimiento