The Snake we all know and love shed its skin and took the plunge into VR. Your job now is to leap astride the fire-breathing dragon and save the ancient East from a demon invasion. Just don't be in too much of a hurry — there are plenty of obstacles and mini-quests scattered throughout the levels, and your own tail will eventually become your toughest adversary. It's less speed and more thinking ahead that will take you through to victory!FeaturesClassic mechanics with a control system developed specially for VR that offer a new look at an old favorite
Lots of levels resplendent with the colors of the ancient East
Dangerous opponents and clever traps there to catch anyone who lets their guard down
A variety of bonuses and abilities that help overcome obstacles and get the good guys out of tight spots
Difficulty settings to make sure everyone can enjoy the game exactly the way they want toSeveral game modesCampaign – Learn the secrets of the ancient East as you stop the demons
Speed – Make a name for yourself among the fastest to play the game
Free – Without traps, just keep an eye on your tail
And more!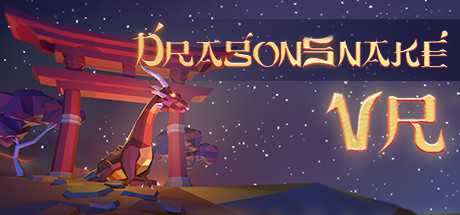 Fecha de salida
Julio 1, 2019
SOs compatibles

Windows
Idiomas
Textos en español

Voces en inglés

Textos en inglés