In Coffee VendoR you play as an employee of Auto Coffee™ a company responsible for making the first auto dispensing coffee vending machine. You play as a vendor inside the machine, making coffee for customers.

While at work you're a slave to Auto Coffee™ but when you go home, that's YOU time! Spend your money however you want. Want a new couch? Get it! Want a sick VR headset and some new games? Get them... Play VR in VR!

If you boil this game down it's basically a series of mini games just like most VR games. But I feel as though everyone should enjoy these mini games for FREE!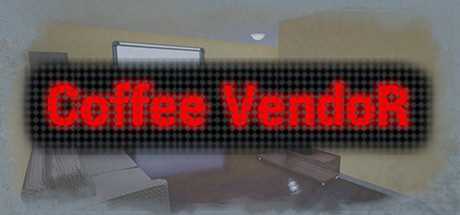 Fecha de salida
Enero 30, 2019
SOs compatibles

Windows
HMDs compatibles

Steam VR
Entrada
Controladores de movimiento
Idiomas
Voces en inglés

Textos en inglés