You edge further down the passage, towards the glowing white hue emanating beneath the doorway. In this place of perpetual solitude, light isn't your ally; but like a moth to a flame, it draws you closer. Whatever lies beyond has no place in this world...
You are an antiques dealer, commissioned by a mysterious benefactor to locate and authenticate a priceless painting that vanished during World War II – Raphael's Portrait of a Young Man. Your journey takes you to an abandoned flak tower in Southern Germany. As you explore the strange facility, you become acutely aware of a foreboding presence lurking in the darkness. You soon discover the secret behind the missing plunder, and the real reason why nobody has been back to claim their keep.FeaturesStunning graphics powered by Unreal Engine 4.

A true first person system designed through Nathan's perspective.

Oculus Rift compatibility for more immersive gameplay.Q & A, Commonly asked question
What is the gameplay like?
As you search the bunker, you must explore the environment and complete puzzles to overcome obstacles and progress through the game.

What platforms will the game be available on?
The game will initially be released on Windows.
There might be support for Mac, PS4 and XboxOne further down the road if the Windows version does well enough.

Are you looking for voice actors?
Yes, we are casting now! Please send your show reel to adam@polydigital.se.


Are you looking for a composer?
No. We already have a very talented musician/sound engineer at the helm.

How big is your team?
The core team is made up of 5 developers: one writer, one concept artist, two game designers and a composer.

What kind of VR compatibility is there?
Currently only Oculus Rift is supported. This might expand in the future!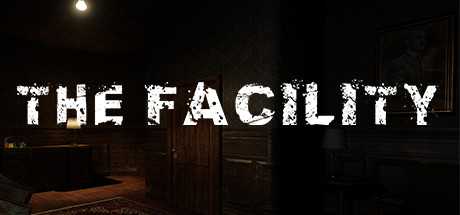 Fecha de salida
Septiembre 3, 2015
SOs compatibles

Windows
HMDs compatibles
Oculus
Forma de juego

Sentado