Journey back to the nostalgic time of the 1980's and then step into the future of video games. Based on the "futuristic" arcade games of the 80's and 90's, Trigger Finger is a virtual reality game meant to test your reflexes while giving you a sense for a time that some of us weren't alive for.

Let the good folks at Monarchy Media digitize you into a synth-wave computer simulation to compete against players from around the world in C3-ZR.exe's Coliseum for the entertainment of the fans (as well as the fame and glory that comes with being on a video game's leaderboard.)

In the Circuit and Test of Champions game modes, show off your reflexes and marksmanship in some of C3-ZR's mini-game challenges. After testing the proverbial waters of Novice difficulty, face the rigor of Expert difficulty and see if you have what it takes.

Along with these mini-game challenges, you can jump into the Battle Simulator. The first person shooters of the 1990's that kept the arcades alive for at least another decade have been integrated into C3-ZR's Coliseum. Try your hand at this fast-paced wave combat across multiple environments which each provide unique challenges.

So, without further ado, let the games begin!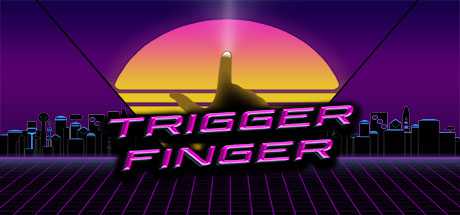 Fecha de salida
Diciembre 14, 2018
SOs compatibles

Windows
Entrada
Controladores de movimiento
Forma de juego
De pie
Idiomas
Voces en inglés

Textos en inglés