SUM is an open world sandbox game with a randomly generated, real-time environment.
You are now a drifted man on a remote island, gathering resources, making tools,
You must survive to the end and escape safely.
Players will have to learn to survive by adapting to the environment with limited resources.

SUM will be a hardcore survival game you have never experienced before.
Collect all the ingredients to make 27 different dishes for each country and earn special rewards.
We will be building, hunting, multi, etc. in future update, so please stay alive until then!

The appearance:
◾ Natural environment: Try to survive in real-time changing weather.
◾ Item Combinations: Combine items needed for a variety of survival.
◾ Cooking: Try to make various dishes by country.
Hunt: Try to hunt animals using snares and weapons as appropriate.
◾ Construction: Build your own space with various buildings.

Buy now and get all future updates for free!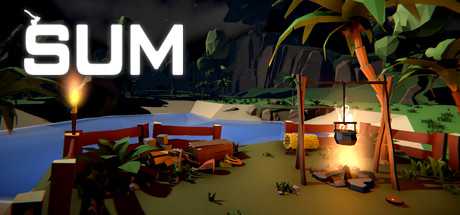 Fecha de salida
Julio 28, 2018
SOs compatibles

Windows
Entrada
Controladores de movimiento