Take the helm of a deadly pirate ship and embark on a thrilling tale of revenge and destruction in VR. In Furious Seas, you will adventure out onto the high seas during a dangerous era, where ruthless pirates and fearsome enemy vessels await. Reach out and take control of your ship and your crew as you navigate through treacherous waters, bringing destruction upon any foes who dare cross your path. Reclaim what is yours and carve out your legend amidst the furious seas.Features
Face off in naval combat against an energetic cast of pirate villains and the dangerous fleets they command.
Enjoy comfortable VR gameplay. All controls are within arms reach at the helm - no need to move to different parts of the ship!
Steer and sail your ship, fire your cannons to sink your foes.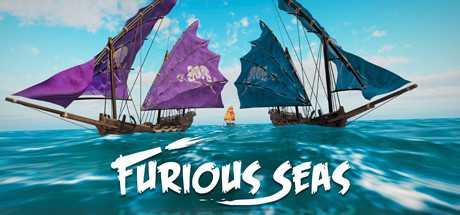 Fecha de salida
Julio 17, 2018
SOs compatibles

Windows
Entrada
Controladores de movimiento