You follow a message from an unknown contact to the secret underground lab of Orb Labs to find evidence of "questionable experiments" conducted there. However, you soon have to discover that the whole complex is protected by deadly laser systems that will try to kill any intruder. Luckily for you, you can use Orb Labs' own weapons against them: orbs.

Sneak through the lab, avoid being seen (well, and shot at), and descend all the way to discover the truth!FeaturesCybersickness-free movement: throw orbs to teleport around dangerous situations
5+ hours of gameplay in story mode, sneaking your way through ever new and challenging parts of the lab
Maneuver through dangerous situations, each of which can be solved in different ways (and using different orbs!)
Find the best way to beat each level and compete against the world in challenge mode!
Note: HTC Vive recommended. Oculus Rift (with 360° tracking and Touch controllers) is supported via SteamVR, but not an official target platform.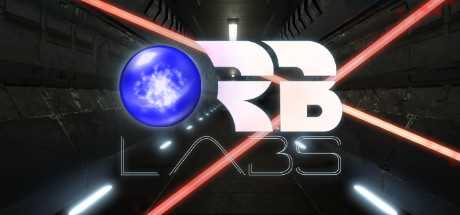 Fecha de salida
Junio 11, 2018
SOs compatibles

Windows
HMDs compatibles

Steam VR
Entrada
Controladores de movimiento
Forma de juego
Escala de habitación