Occupy Mars: The Game (PC)
Occupy Mars is a highly technical, open world, SF sandbox game about Mars colonisation.

Have you ever dreamt about visiting Mars? We always did! There are so many things to see and discover on the Red Planet, so many exciting technologies to be created, so many challenges to overcome! Humanity can do this and become a multi-planetary civilisation!



Explore different regions of Mars in search for valuable resources, discover mining sites and find the best place to build a city. Remember that you need to find a relatively levelled area with good access to underground water in place where temperatures don't drop too much during the night.



Experience open world, sandbox game with realistic day / night cycle and overcome real challenges that colonists have to face. Build solar arrays and batteries for energy storage, upgrade them and find the optimal way to power your colony.



Build and upgrade your base, make sure that there is enough water, oxygen, power and food to survive. Build greenhouses, oxygen tanks, fuel generators, connect all the pipes and cables, remember about proper cable management.



Fix broken parts using realistic electronic components and tools. Learn basics of smd, soldering, using hotair, electronic measurement tools and all the details necessary to fix your equipment.



Occupying Mars is not always fun and games. Sometimes things will explode, break or go not exactly as planned. Learn to cope with "Rapid Unscheduled Disassembly". Sometimes you have to really act quickly before you run out of air, food or energy.



Upgrade your vehicles and equipment in your garage. Organise your workshop and modify your rover. Change crane hydraulics, operate the robotic arm, dig for valuable resources, build mining rigs and more...

...but most importantly HAVE FUN on Mars!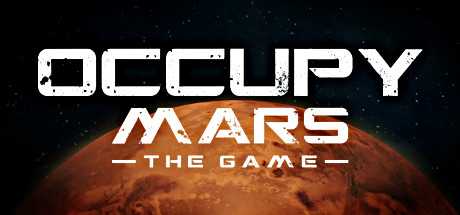 Fecha de salida
Septiembre 20, 2019
SOs compatibles

Windows
HMDs compatibles
Oculus