We are just two friendly apes who learned how to make games in our free time and now love to bring our often crazy ideas to live in all kinds of games. Please expect our games to be smaller, raw experiences. We always love to chat with you guys and greatly appreciate all of your feedback in order to become better game creators. Just tell us your questions or ideas on the forums, Twitter or Facebook. If you encounter bugs or any problems, we will do all we can to ensure the best support that a drunken ape could possibly give. Have fun playing - DRUNKEN APES



Fallen into a giant old dungeon, unclear for any destiny, you have to descend deeper and deeper to a place, where even all cries will be silenced.

HORROR OF THE DEEP is an immersive first-person horror experience, inspired by Amnesia, and with a strong emphasis on exploration, atmosphere, and mystery. Descend into a vast complex and explore sheer endless paths, hidden secrets and messages, veiled in a darkness, that will question your sanity. If you can resist this madness, you may find out a terrible secret and your purpose within this journey...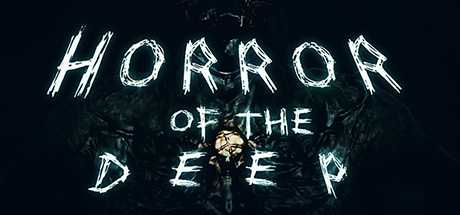 Fecha de salida
Enero 13, 2017
SOs compatibles

Windows

Mac
Forma de juego

Sentado