125 years have passed since the mechanical army took over. The Production Base which was one of the key positions in rebuilding human civilization, has started running due to some kind of unknown life form. The Allied Forces dispatches Codename K-001 on a scouting mission. Codename K-001 encounters the horrendous existence inside the production base.

EVIL FIRE is a VR exclusive game. You can experience thrilling encounters while fighting unknown life forms that lurk around the base. Complete the mission given to you by the Allied Forces while defeating unknown life forms.Single modeThe game consists of 3 stages, with different missions for each one. Complete the missions given by the Allied Forces..Cooperative modeIf you find it too difficult to fight alone, try playing on co-op mode.
In co-op mode, you can play with another friend or other players to help complete missions together.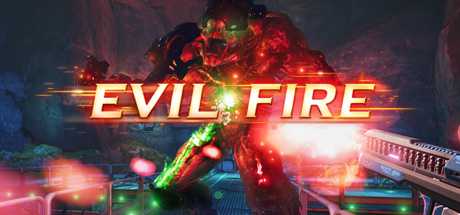 Fecha de salida
Sin confirmar
SOs compatibles

Windows
Entrada
Controladores de movimiento