Welcome to PanoramicVR!

PanoramicVR allows you to view any panoramic pictures (180, 270, 360) and photospheres in Virtual Reality. In other words, it allows you to "look around" the image. All you have to do is put the image you want to view in the image folder and start the application, you can view additional pictures by pressing the left and right arrow keys.

This is my first Virtual Reality application that I am publicly releasing. I am a Software Engineer that graduated from Stony Brook University in 2013. I don't have a team, I made this game/application by myself using the Oculus Rift SDK and DirectX. I have an Oculus Rift DK2 but I plan on buying other HMDs in the future so I can ensure this app works on all of them.
I will work with anyone and everyone that wants to try/use PanoramicVR. If there are any issues whatsoever or any questions, feel free to contact me directly here: http://katianie.com/blog/vr/

Email: eddieohagan@optonline.net
Skype: Katianie9
Steam: Katianie

I genuinely want to share this application with everyone and that's another reason why its 100% free of charge. The Images shown in the trailer and screen shots are for demonstration purposes only. I do not own those images, therefore they are not provided with this application. The 180 panoramic images however I took on my phone so those will be the only ones provided.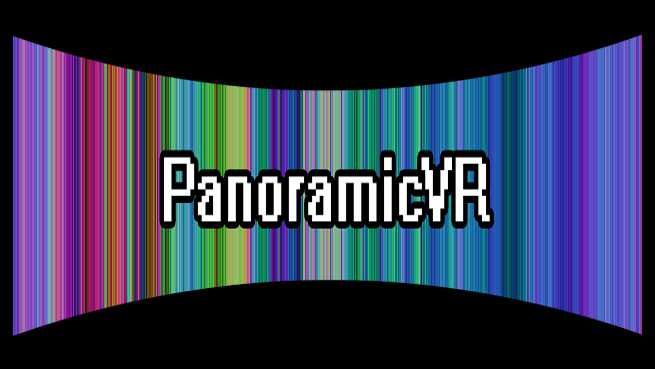 Fecha de salida
Febrero 2, 2017
SOs compatibles

Windows
HMDs compatibles

Steam VR