Our vision is to achieve voice control VR operations, and in the VR world beyond reality. Create your own VR domain, as well as online fiction. In this world, we will be the makers of rules. All objects are created by ourselves, and all bodies obey our orders. At present, we have created the daily use of Chinese characters, when we send a command, the corresponding Chinese characters will appear. The switch also prefabricated sunlight and other functions with the panda.
Mode of operation: a similar micro channel.
Hold the trigger, speak.
Release the trigger.
Currently supported instruction:
Turn on the lights, lights, cat, run, roll, shook his head, lay down.
All voice commands will be displayed in Chinese characters.
All the daily integrated font will be used to the Chinese characters.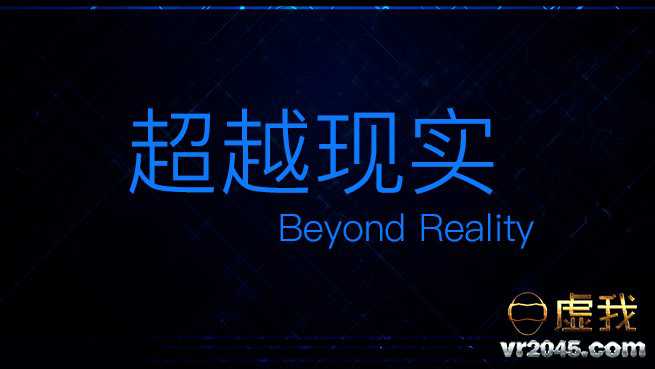 Fecha de salida
Diciembre 28, 2016
SOs compatibles

Windows
HMDs compatibles

Steam VR