Mallorca - 360° VR Video Relaxation (6K/2D) (PC)
Get that holiday feeling and experience Mallorca in glorious, all-surrounding 6K 360 degrees VR videos. Relax on white, sunny beaches and climb the highest peaks to marvel at the 360° vistas that span the magnificent mountains, remote islands and the omnipresent, calming sea. Enjoy this trip to the largest of the Balearic islands. Mallorca truly is paradise.

We hope you enjoy Atmosphaeres Mallorca VR Video Relaxation as much as the thousands of happy users on Steam and other platforms. If you experience any issues or have any feedback on how we can improve our VR Video Experiences to better suit your needs, please get in contact via the link to our website.

ABOUT ATMOSPHAERES
Atmosphaeres are fully immersive 360° VR Nature, Travel & Relaxation Video Experiences where you can escape the stress & noise of everyday life and find peace of mind and some desperately needed serenity and sanity.

CURRENT ISSUE
At the moment, there seems to be a problem with the streaming network that affects some users who can only watch our videos at a maximum quality level of 3 out 4 levels. When selecting level 4, the stream stutters and sometimes comes to a complete halt, freezing the video playback. A restart of the video and selecting quality level 3 will fix this, however, selecting quality level 4 is still likely to not work. We have observed best results if we let the Steam 360 Video player automatically adjust the quality level, which you can do by pressing the 'a' key on your keyboard when the Steam 360 Video player is active. So don't try to force level 4 but instead let the application decide.

We apologise for the inconvenience and we are working with the Valve/Steam and Pixvana teams to find the cause for this technical issue and will inform you once the problem has been identified and resolved. In the meantime, you will likely still see an improvement, even if you play back the video at quality level 3. Thank you for your patience.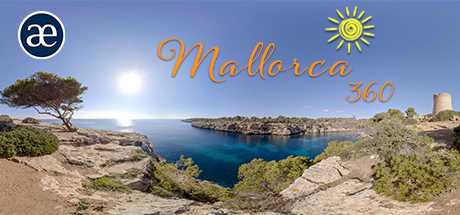 Fecha de salida
Junio 29, 2018
SOs compatibles

Windows